Heating
Working with all of the leading brands, we supply and install a wide range of boiler systems and underfloor heating.
Every household requires it's own suited boiler system. The heating and hot water needs of someone living in an apartment will be very different to those living in a large family home. There are three different boiler types that our team will consider based on the size of your home and lifestyle, in order to select the best option for you. Each of these boiler types deliver all the benefits of high-efficiency technology.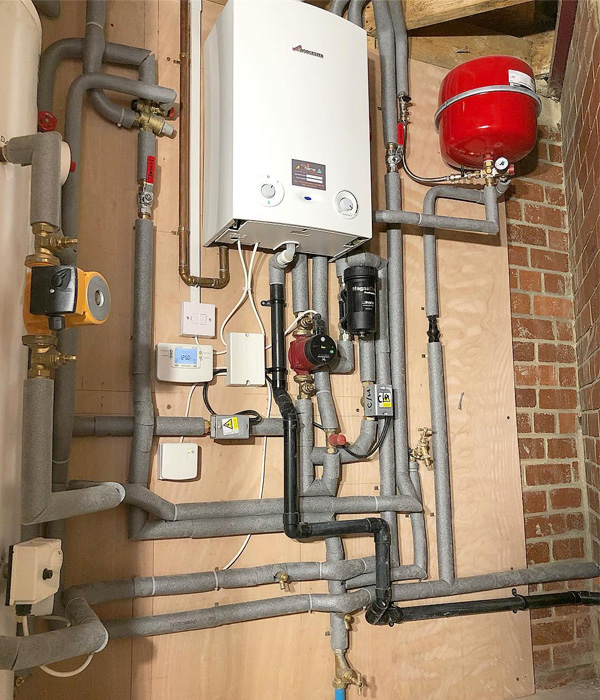 A 'combi' or combination boiler is a high efficiency water heater and central heating boiler combined within one compact unit. Water is heated directly from the mains eliminating the need for a hot water storage cylinder and the associated cold water storage cistern in the roof space. Your hot water is delivered directly to your taps or shower at mains pressure which is much more efficient. As an added benefit, showers from a 'combi' boiler can be compared to the performance of a power shower.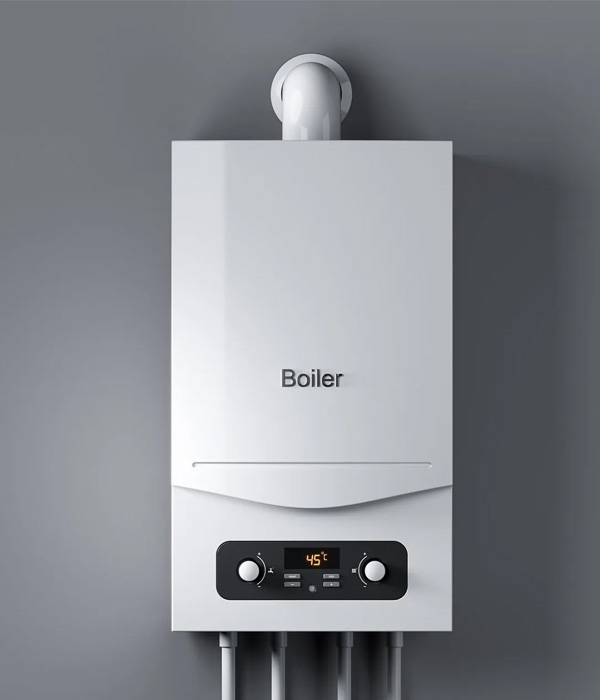 Regular boilers – sometimes referred to as traditional or conventional boilers, are suitable for homes that already have a traditional heating and hot water system that requires a separate hot water cylinder. Regular boilers also require a cold water storage cistern to feed the hot water cylinder, as well as an expansion cistern in the loft. They are a good option for homes where a large volume of stored water is required e.g. homes with two or more bathrooms, or in areas where the water pressure is low. A regular boiler will also be the best option when replacing an existing boiler in a property with an old radiator system which might not be able to cope with the higher pressure of a 'combi' system.
Both a system boiler and a regular boiler work on the principle of stored hot water however a system boiler is different in two important ways. Firstly, many of the components of the heating and hot water system are built into the boiler itself, making it quicker and easier to install. Secondly, it doesn't need a feed and expansion vessel in the loft. There are two kinds of cylinder which this type of system may have; a mains pressure hot water cylinder or a low pressure hot water cylinder.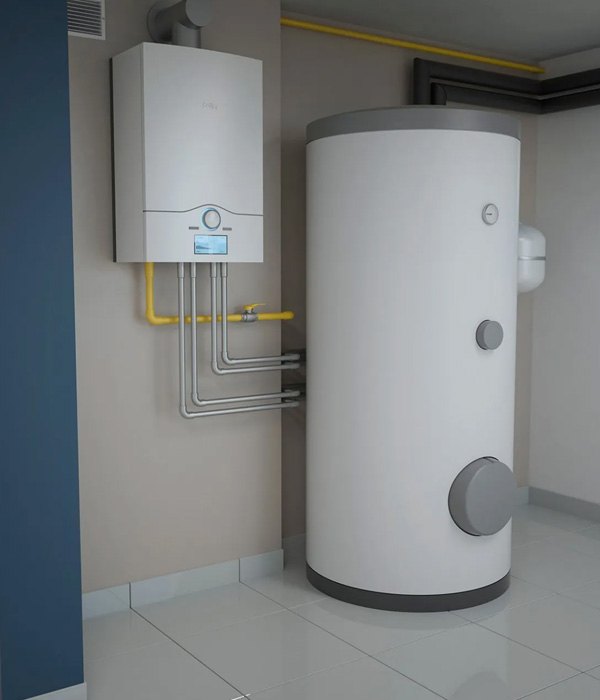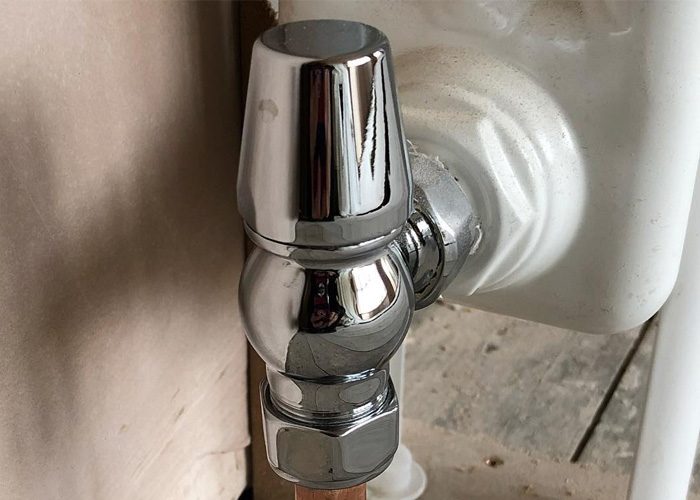 Contact us today to discuss your install!